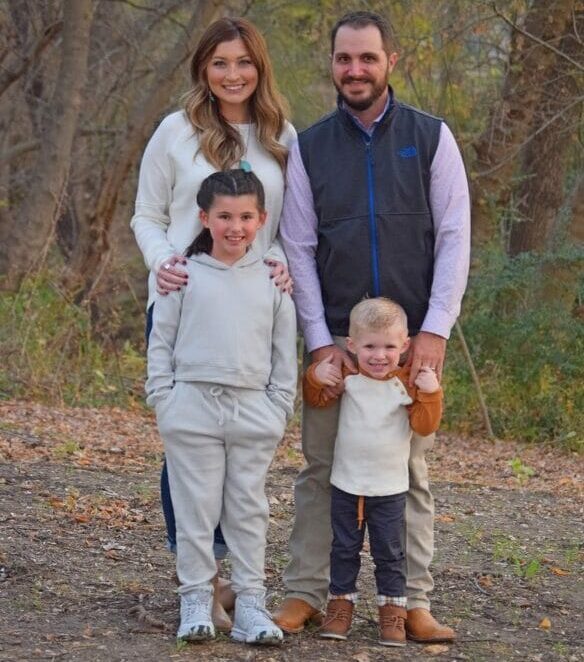 About Ellis County Pet Resort
Ellis County Pet Resort was created by Joey and Jessica Gilbreath, both born and raised in Waxahachie. Their careers in pet care began in high school when they both took jobs at the Waxahachie Veterinary Clinic, which was founded by Joey's father Dr. Michael Gilbreath.
As lifelong pet lovers, Joey and Jessica recognized a need in the community for a quality pet care option for conscientious pet parents. They were unsatisfied with the concrete, warehouse-style kennels in the area, and knew local pets deserved better.
They envisioned Ellis County Pet Resort, a place where dogs and cats could be treated like the family members they are. It would be a place where pet parents could come for overnight lodging, dog daycare, and grooming all under one roof, where the Gilbreath family could continue to serve the pet parents of Ellis County.
First Night Free Boarding for New Clients!
Try us for free! We can't wait to meet your furry family member.
*Minimum 2 night stay required.* Discount subject to availability and cannot be combined with other offers. Applies to first-time boarding customers only.